dyyutrurtyvbu urt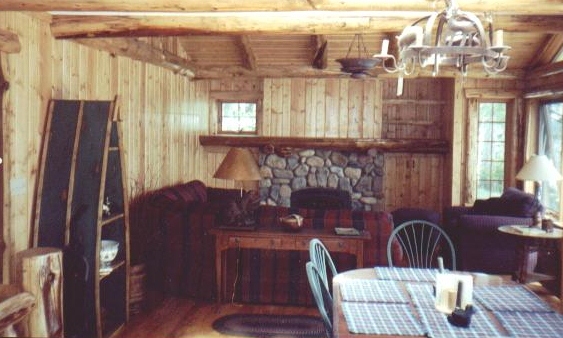 Cabin Checks

-Key holder Service Comfort knowing that if your alarm goes off, you have someone to Check out the property and remedy any problems that may be there, Such as furnace problems, Critters and such.  Peace of mind know your property is being watched over when your not there.

.Other services include:

- Remodeling & Additions

-Cement & Concrete Work

-Driveways

-Walkways

-Pole Barns,Garage's Storage Buildings

-Patios

-Bobcat Work

-Design Build

-Walls & Steps

-Stone Veneer Work

and Many other services not listed and yet to be discovered, Call today and Ask for Pete

Some of our maintenance services include:

-reroofs

-Storm damage

-Tree Removal

-Interior repairs Windows,Doors ect.

-Exterior Repairs Siding, Concrete

-Buildings and grounds in need of Repair no job to small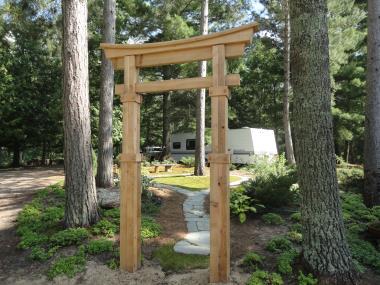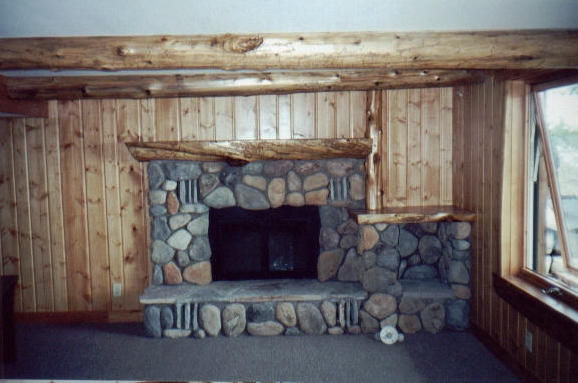 I have been in the business since I started Cutting lawns and clean ups back in the early 1980"s.  I've been involved in commercial and residential Construction for over 30 yrs.  That's a lot Experience you get for a good value.  If you not sure about something or need a little trouble shooting don's hesitate call now.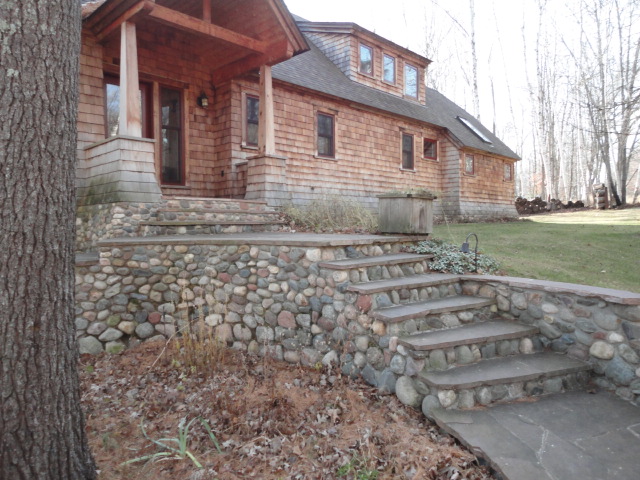 Frame house and Stone Work (Architect Michael Hartung)

Handcrafted oriental garden gate